Or Meu Lar and its history
Or meu Lar
Natural grilled Galician meat has been our point of reference, not to mention all the starters, fish and other... Many are people who since opened to tasted one of our specialties and many are customers that since then are still coming to our restaurant and recommending to others to visit us (they are very grateful). We have suffered a great transformation in our city to be one of the most cosmopolitan of all Europe , incredible years ago an offer of restaurants in all cultures and countries us has become a city with great tourist offer recognized around the world. In this transformation, we have followed with our good ideas do and always trying to accommodate as best as possible to our clients with a relationship quality price very valued by all of them. We hope your visit again , Thank you for all these years of trust.
Rodriguez family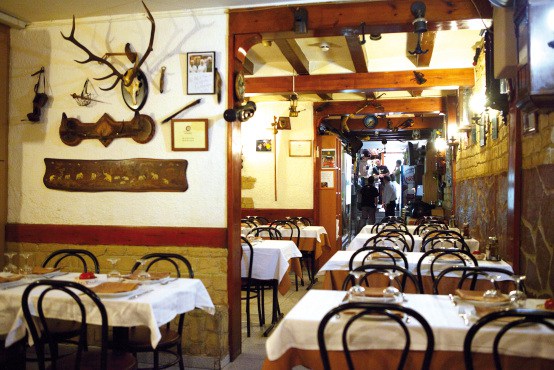 The authentic Galician meat made to natural charcoal-grilled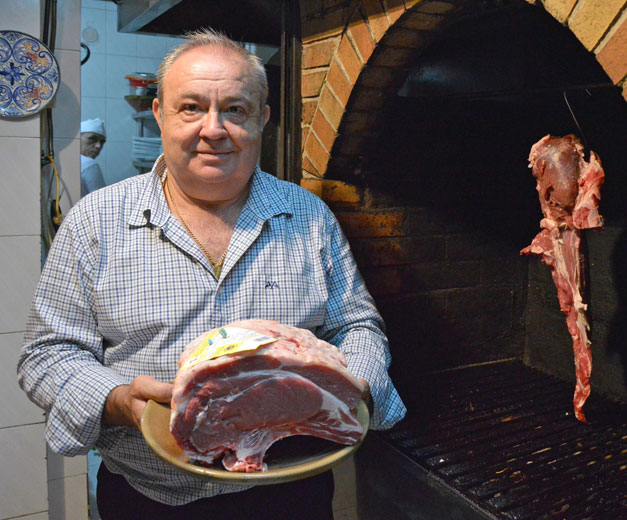 History
Antonio: After arriving in Barcelona from their native Galicia more or less in the year 1970 He began to discover the world of the restoration.
Working on the premises more important era coffee shop Plaza (Plaza Catalunya),(the Pergola),(Seafood restaurant Carballeira,during 14 years). He then decided to work on their own in the Rte garden, the Estrella de Mar. He then decided to mount a local with the ideas that were always about him by the head (A kitchen, with a natural barbecued, traditional cuisine but of great quality in a friendly, rustic and cozy ) then with the help of his wife and their
Children. In the year 1989, Antonio opened the Brasserie "O Meu Lar". A Galician Brasserie to 15 MN from the Centre of Barcelona, in the District of Poblé SEC, where in more than 20 years of dedication and good work,This family business has become a name of reference in the sector (one of the Galician most popular in Barcelona restaurants).